Born in Dubai, Jasraj has made Calgary home for himself and his family.

As an operator of a home-building business he knows the struggles businesses are facing.

A dedicated community volunteer, who engages youth, seniors, and families, Jasraj is determined to make life better for those struggling. He has been a multiple award-winner with BILD-Calgary Region for his volunteer service, served as a board member on the Peter Lougheed Centre Fund Development Council and understands that only a strong economy will deliver thoughtful, sustainable, and effective social programs for Albertans.

Jasraj is a team player whose passion for the community drives him. He's a strong addition to the experienced, skilled, and diverse Conservative team.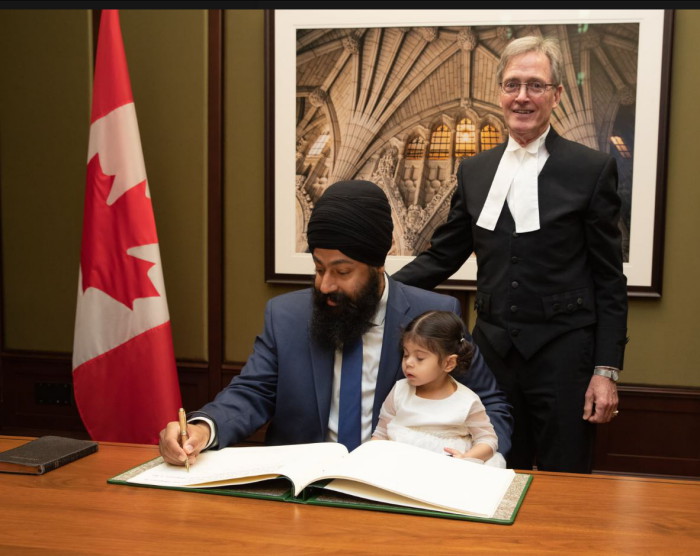 Absolutely humbled and honoured to be sworn in as Member of Parliament for Calgary Forest Lawn.
Thank you to the amazing people of Calgary Forest Lawn for giving me the privilege of representing you and for putting your trust in me to be your voice in Ottawa.
I look forward to serving whole heartedly.